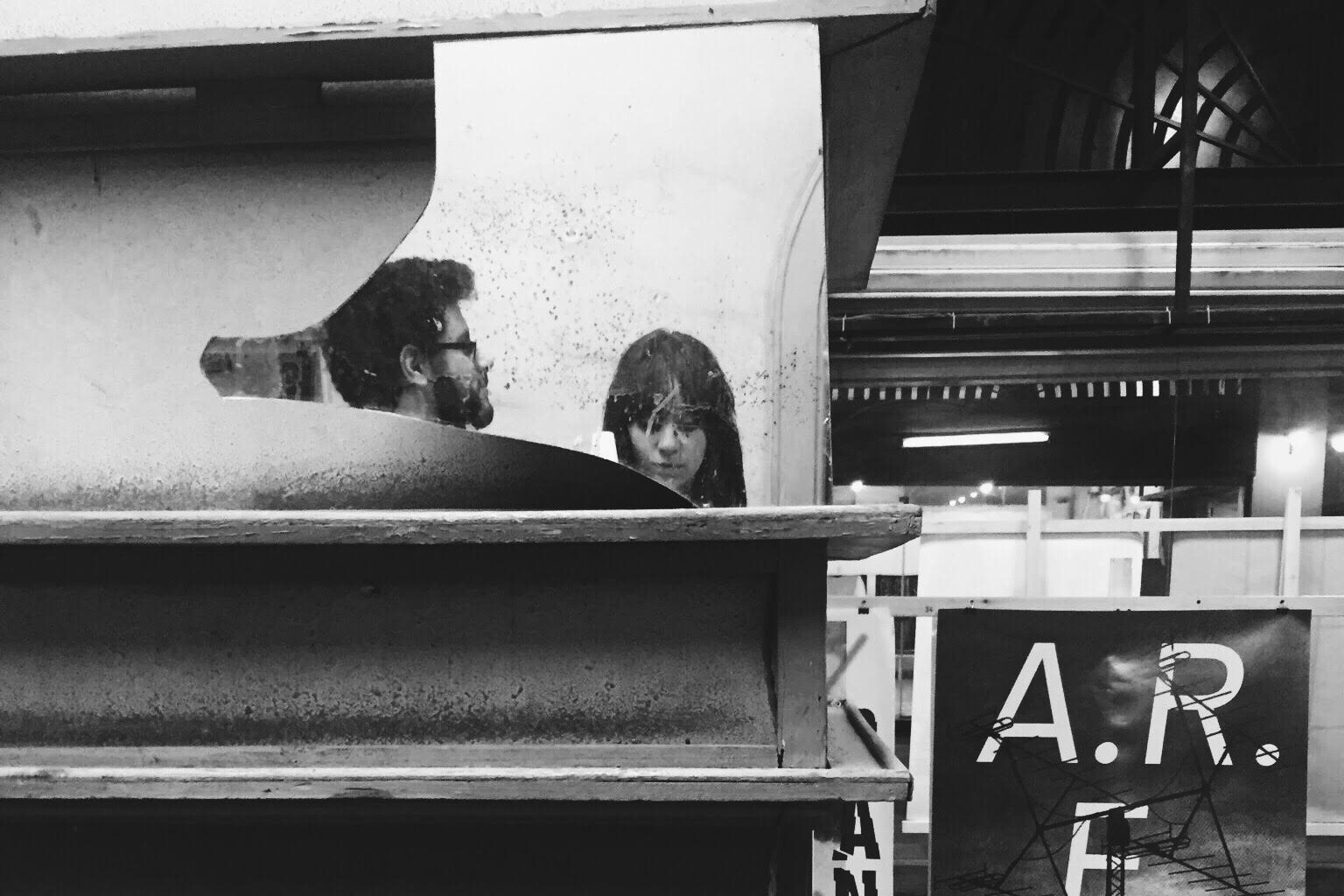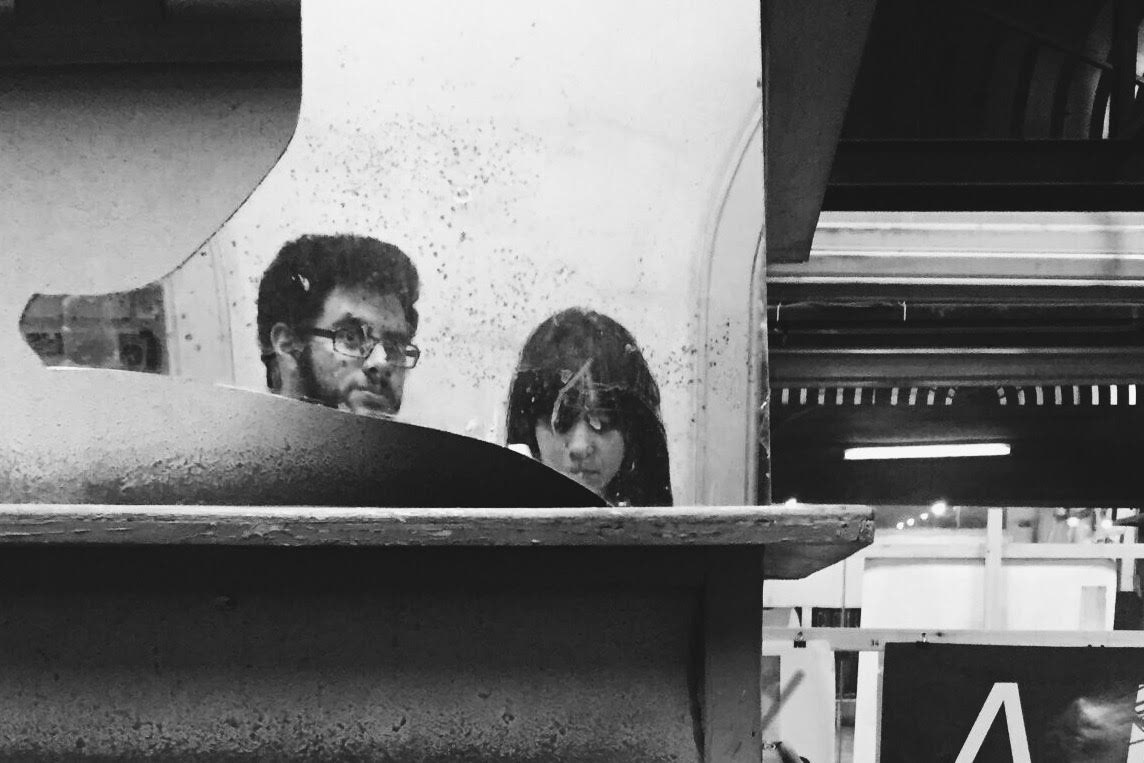 We are a design duo, with a 6-year professional experience, each, in the field. We've both held senior designer positions at reputable agencies and we've worked with various types of clients; local & international, startups & large-scale corporates.

We have started our bureau in January of 2017 to genuinely commit to the design process; and are continuously developing it through a profound research core and process-based experimentation. We take pride in backing our process with cemented industry experience that ultimately delivers the most unforgettable, subversive and striking visual solutions.
pew. has become one of the leading design & branding studios in Cairo and is steadily growing a global client base. Below are logos we've both collectively had the pleasure of toying with on our canvases over the last couple of years, aka previous clients.